WHAT MAKES THIS GIN SO SPECIAL?
In a market positively saturated with gins (there are now over six hundred gins just made in the UK – and counting!) it's becoming increasingly difficult to stand out from the crowd. Rather than using ever more interesting and exotic botanical combinations to make our gin stand out, we've opted for the unusual route of making a gin with a very simple selection of botanicals, made exceptional by tweaking all the other elements that are usually forgotten when it comes to distilling a fine spirit.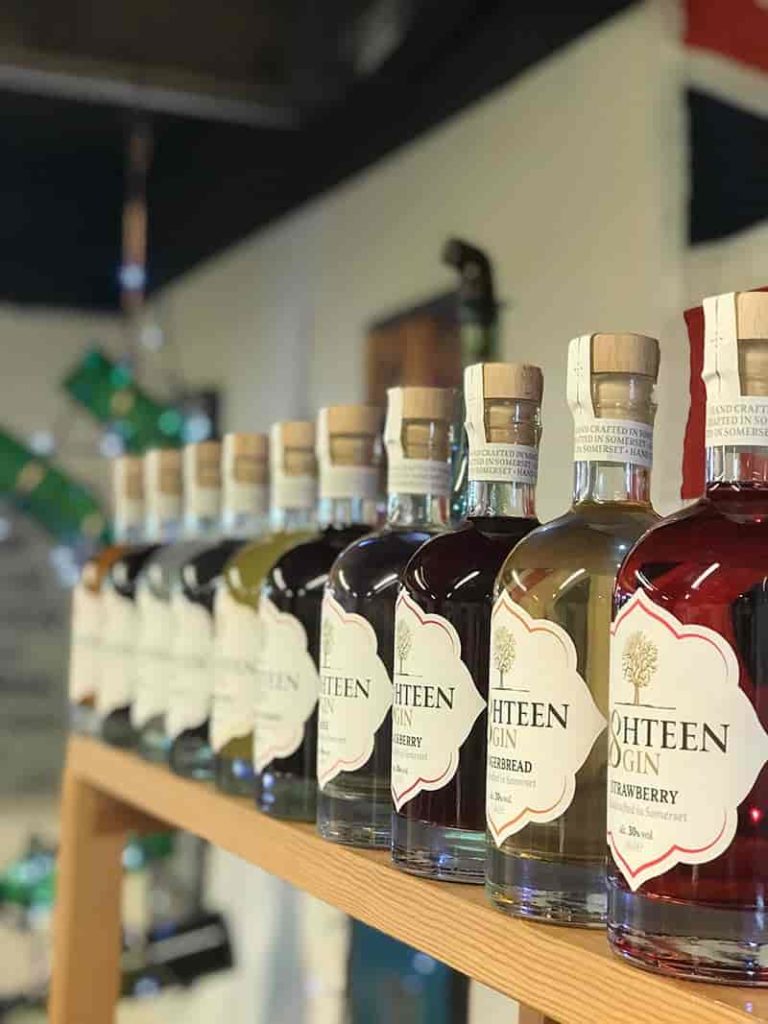 Only 12 botanicals are used: an uncommonly small selection nowadays: but the result is a perfectly balanced flavour profile where each ingredient stands out brightly and nothing is lost.
This is one of the extremely rare gins to be made. Our single-distilled sugar beet vodka base provides a glorious smoothness and mouthfeel to the spirit: which makes it nice enough to be drunk neat.
E18hteen Gin From somerset
To contact E18hteen Gin regarding our gins and other spirits, please click on contact us and use our contact form.